For PCMtuner 1.21 Users Stage 2- Modifying Car Intake and Exhaust System Function

Product Description
For PCMtuner 1.21 Users Stage 2- Modifying Car Intake and Exhaust System Function
For PCMtuner 1.21 Users Stage 2- Modifying Car Intake and Exhaust System Function

Customers who has already bought PCMtuner 1.21 shall have their accounts on the website (https://support.vz-performance.com/). 
Functions like WinOLS damaos, A2L, MAPPACKGE, VR files on this website are free.
When you log in the website, you can search for the software function you need according to your ECU part number.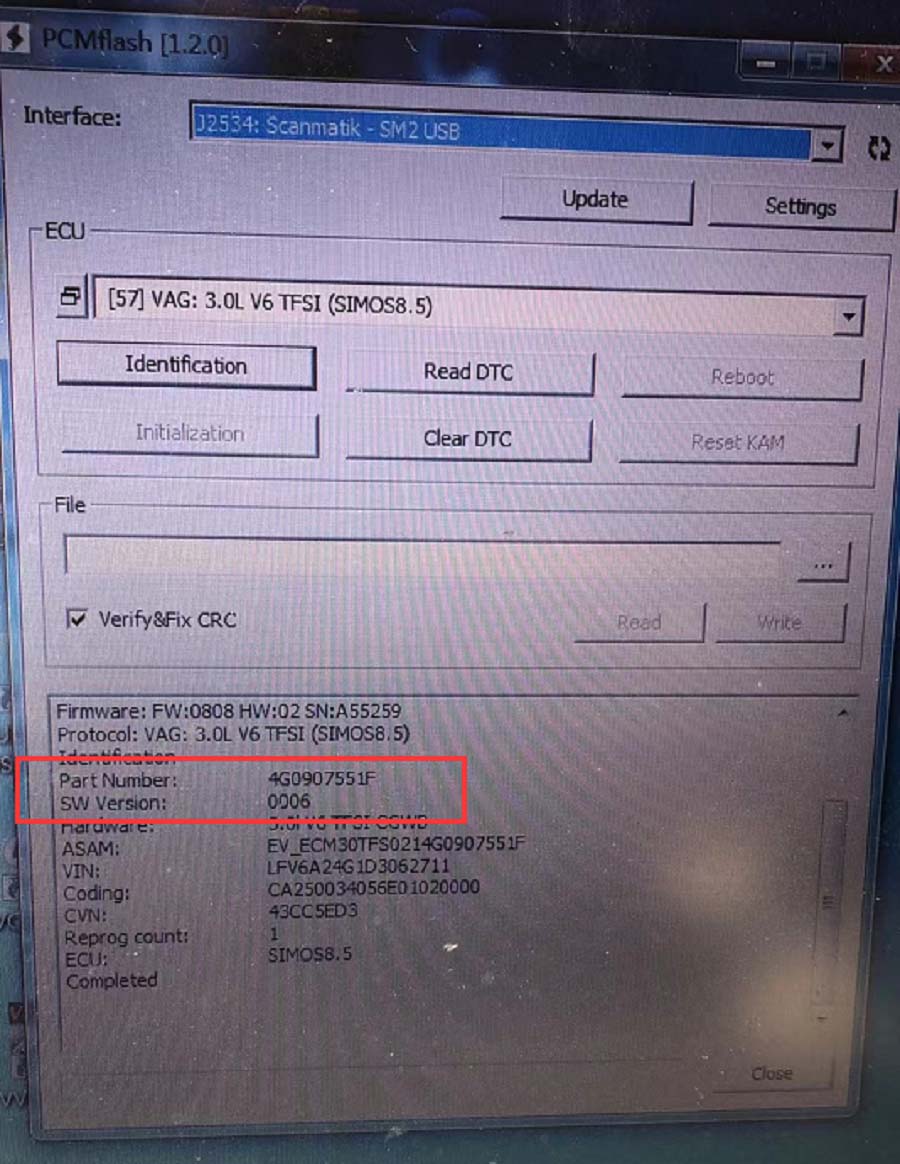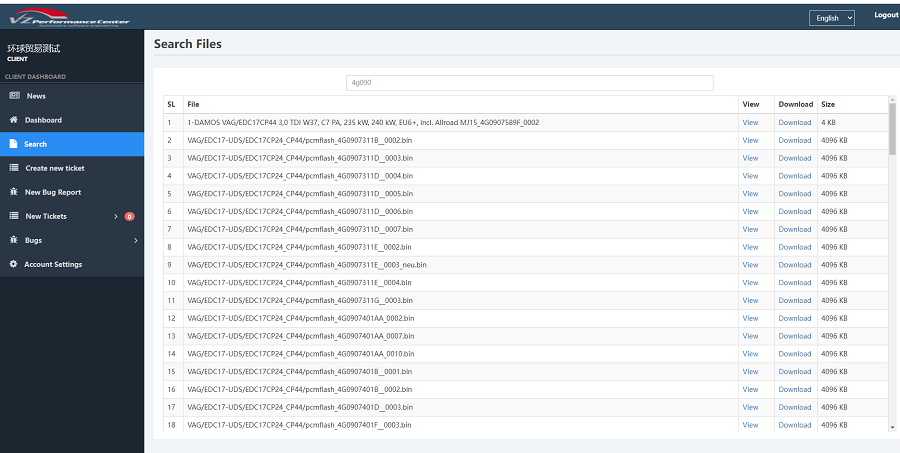 For stage2,  the price for modifying car's intake and exhaust system function is 110USD.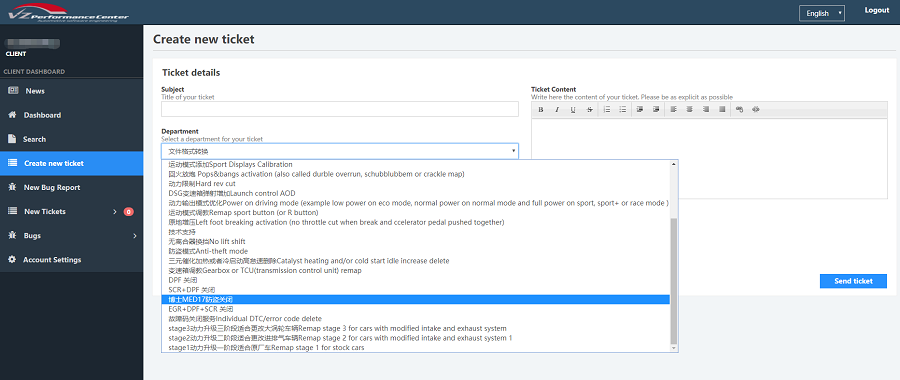 ---
We Also Recommend